Binance—the world's largest exchange by trading volume—announced that it will offer futures contracts on the new "Binance Futures" platform. An exact launch date wasn't provided, but Changpeng Zhao said the platform is expected to launch in the coming months.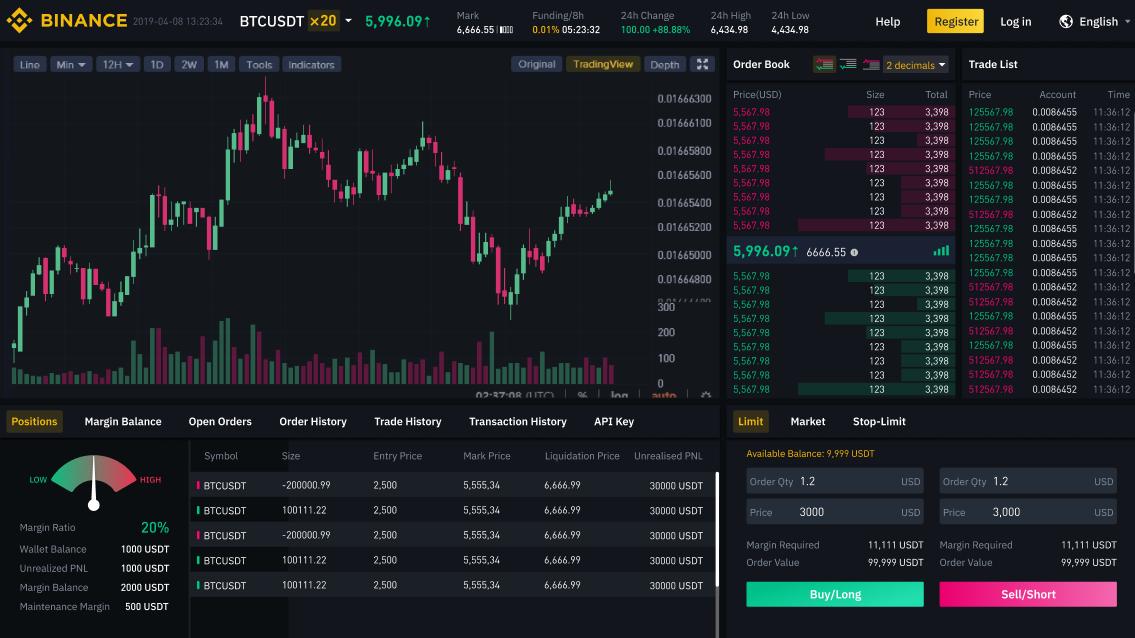 Changpeng Zhao, the CEO of Binance, made the announcement at the Asia Blockchain Summit (ABS 2019) in Taipei, Taiwan.
The platform is expected to compete with the incumbent and largest derivatives exchange by volume, BitMEX. Considering Binance's position as the world's most popular crypto-to-crypto exchange by volume, it is possible it could usurp BitMEX as the leading derivates exchange as well.
More sophisticated trading products could have other benefits for the market. As expressed by venture fund manager and Bitcoin advocate Anthony Pompliano, "more sophisticated products. More liquidity."
Luke Martin, a cryptocurrency trader and analyst, broadly categorized exchanges based on their service offerings. Binance appears to be entering every major segment, according to Martin's analysis:
Crypto exchange types:

1/Derivatives: margin, swaps, futures (Bitmex, Bybit, Deribit)
2/Regulated: BTC & major alt focus, fiat on-ramps (Coinbase, Gemini)
3/Unregulated: Alt focus (Binance, Kucoin)
4/DEX

Binance adding futures & becoming only exchange to be in every category. https://t.co/Ikp9pwOtyv

— Luke Martin (@VentureCoinist) July 2, 2019
The platform will first support a Bitcoin Tether pair (BTC/USDT) with up to 20 times leverage. More pairs, as well as higher leverage, will be added in the future.
Filed Under: Binance, Crypto Exchanges
Disclaimer: Our writers' opinions are solely their own and do not reflect the opinion of CryptoSlate. None of the information you read on CryptoSlate should be taken as investment advice, nor does CryptoSlate endorse any project that may be mentioned or linked to in this article. Buying and trading cryptocurrencies should be considered a high-risk activity. Please do your own due diligence before taking any action related to content within this article. Finally, CryptoSlate takes no responsibility should you lose money trading cryptocurrencies.